Deck Building
Materials Shop
Building Supplies for the Do-It-Yourselfers and Professional Contractors.
Up to 15% Off Select Patio Furniture
Enhance your deck with our high quality decking material.
Sleek and Durable, Our railing systems provide safety and style.
Dry-Space collects and re-directs rainwater to keep your under deck area dry.
Sturdy and durable deck framing for a strong foundation.
Enhance your deck with our high quality decking material.
Illuminate your outdoor space with our high-quality deck lighting.
Elevate your outdoor living experience with our various collections of products.
Our custom pergolas are designed to provide both shade and comfort.
Free Shipping on all orders over $200.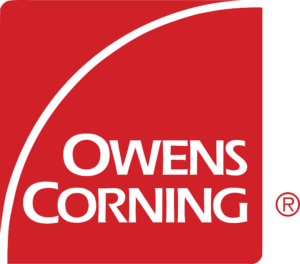 Estimate Your Project Today
"Quickly estimate your dream deck's cost with ease using our simple questionnaire. Get started today!"
Our Basic Decking material is a durable and cost-effective option for your outdoor living space.
Value Plus Decking Material
Our Plus Decking material is a high quality composite option with low maintenance and enhanced durability
Our Premium Decking material is crafted with the utmost precision and quality. Designed to withstand the test of time, it offers unparalleled durability, elegance, and functionality, making it the perfect choice for your outdoor living space.