With over 20 years of experience in the decking industry our mission was built around being an avenue for contractors and homeowners to leverage our tools and expertise to take the work out of outdoor living projects. Watch below to see how Renewit Deck Supply & Renewit Decks & Outdoor Living can add value to you and your project today.
We do things differently...
Learn more about the company and the team behind it.
Projects Completed Annually
With over 140 projects successfully completed each year, we have a proven track record of delivering exceptional results.
Expertly crafted with over 20 years of Industry Knowledge, You can trust in our team of professionals for all your outdoor living needs.
Backed by over 100 glowing 5 star reviews. Our team of professionals is dedicated to providing the best decking experience possible.
We carry premium quality outdoor living brands such as Seaside Casual Furniture, Louisiana Grills, Moistureshield Decking, Harmony Railing and much more.
We specialize in a total In-house deck building experience.
Renew It Decks & Outdoor Living is a leading Michigan-based company that specializes in building decks and outdoor living spaces. Our team is dedicated to ensuring customer satisfaction with every project we undertake. We cover a wide area, including all of Northern Michigan from Gaylord to the bridge, as well as the lower part of the Upper Peninsula of Michigan. We offer a comprehensive range of services, including the construction of decks, installation of furniture, grills, heating, and much more. As the sixth-largest deck builder in the U.S.*, we are constantly growing and expanding our team. We are always on the lookout for talented individuals to join us as Deck Carpenters, Carpenter's Helpers, Sub Crew, Salespersons, or Management. Our team comprises 30 employees who work together seamlessly to deliver exceptional results. At Renew It Decks & Outdoor Living, we are committed to sustainability and reducing our carbon footprint. We have a fleet of electric vehicles that are charged by solar power, which helps us lower our overhead costs and bring our prices down. With our expertise and commitment to quality, we are the go-to destination for all your deck-related needs in Michigan.
At Renew It Decks & Outdoor Living, our mission is to provide professional-grade outdoor decking products and services, ensuring the highest quality for our valued consumers in the pursuit of creating exceptional outdoor living spaces.
We believe in always doing the right thing, even when no-one is watching. Our commitment to integrity guides our actions and decisions, ensuring honesty and transparency in everything we do.
We are dedicated to delivering exceptional quality in all aspects of our work. Our pursuit of excellence motivates us to continuously improve, innovate, and exceed expectations.
We take ownership of our actions and their impact on others and the environment. By acting responsibly, we contribute to sustainable future and make a positive difference in the world.
We believe in the power of teamwork and collaboration. By fostering a culture of open communication and cooperation, we leverage diverse perspectives and talents to achieve remarkable results.
We believe in empowering individuals to reach their full potential. By providing support, guidance, and opportunities for growth, we inspire personal and professional development.
We cultivate a sense of gratitude for the opportunities and blessings in our lives. By appreciating and acknowledging the contributions of others, we foster a culture of positivity and appreciation.
Introducing our exceptional team of experts, dedicated to providing unparalleled service and support. With years of experience and a passion for excellence, we are committed to exceeding your expectations.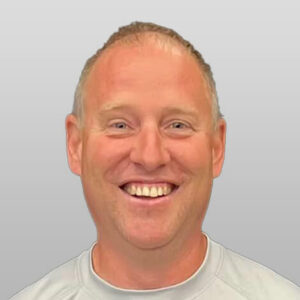 Shipping & Receiving Manager
Plans & Permit Coordinator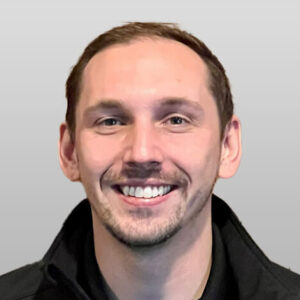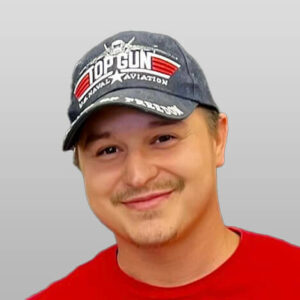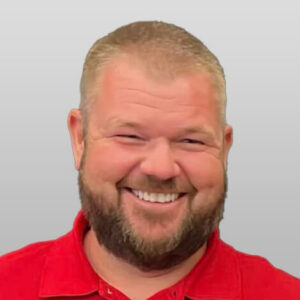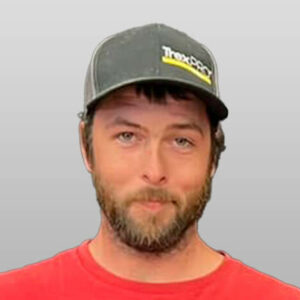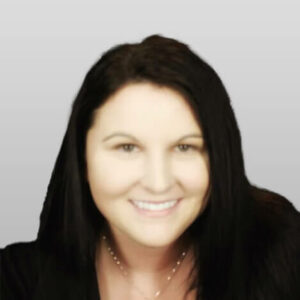 Looking for an amazing career?
Join our team and kickstart your career! We offer job opportunities for individuals who are eager to learn and grow. No experience required, just a passion for success.
Check out our inspiration gallery!
Discover our inspiration gallery where contractors get ideas and homeowners plan their outdoor living projects. Let the captivating visuals and innovative designs convinces you to choose our exceptional product.