Discover endless possibilities for your outdoor living space at The Showroom. With our extensive collection of decking and outdoor living products, you can unleash your creativity and design the perfect outdoor space. From premium decking materials to stylish furniture and accessories, let your imagination soar and create a space that truly reflects your unique style.
Walk on, lounge, and feel.
 Try before you buy.
Explore the transformative potential of our showroom, where you can engage with our resident experts and tap into their firsthand knowledge. Immerse yourself in a vast array of ideas, serving as a blank canvas for you to craft and customize your outdoor space, harnessing your unique vision and style.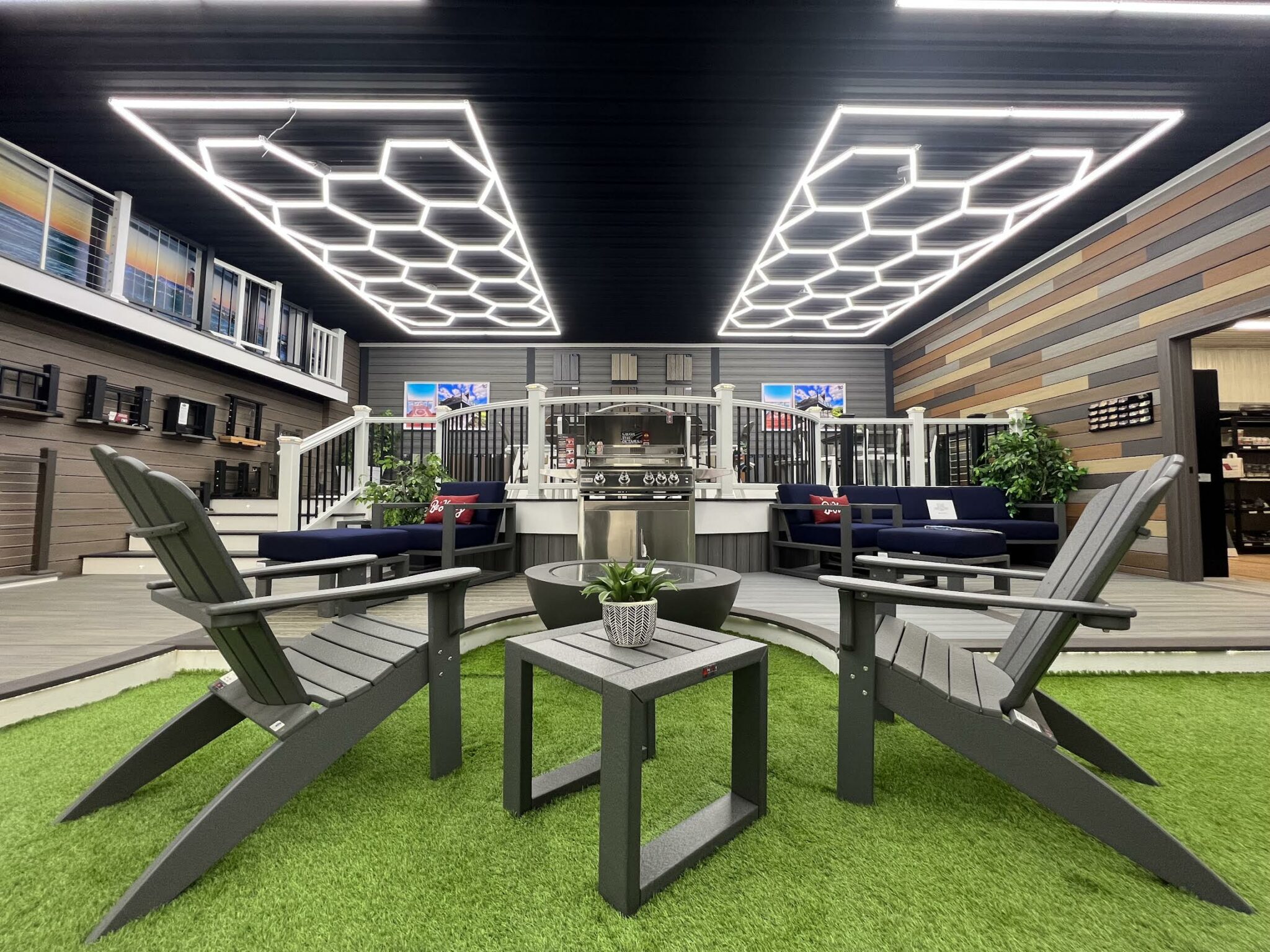 Let's build something great
Explore endless possibilities with our extensive range of products. From classic to contemporary, we offer a diverse selection of materials to help you create something truly exceptional. lets build something great together.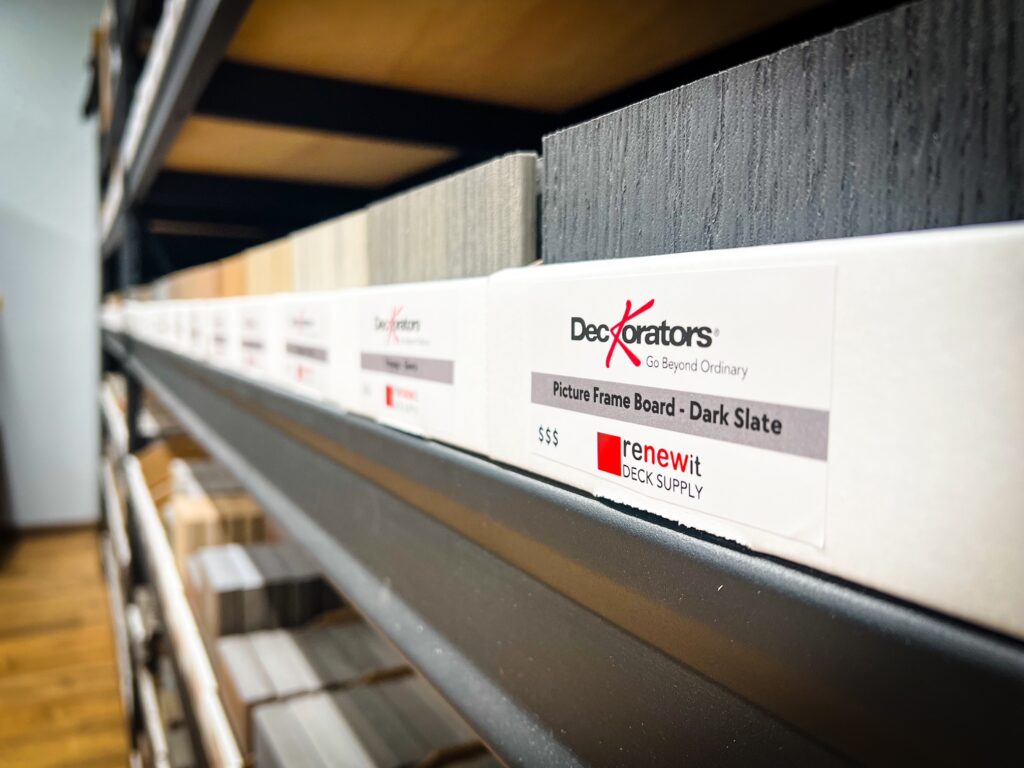 Choose from industry leading quality with endless combinations to set the tone for your outdoor living space.
Extensive collections of meticulously crafted railing types, designed to elevate your outdoor project.
Cook in style with our professional quality pellet, and gas grill options.
Light up the night is style with our many fire pit options designed to create the perfect ambiance.
Renew It Decks & Outdoor Living is pleased to announce its expansion into the Traverse City Market. As a company headquartered in Charlevoix, MI, we have successfully operated from a single facility, covering a significant area. However, we are now determined to revolutionize the decking industry by extending our team and services to the northern Michigan region. This strategic expansion will enable us to enhance our customer service and provide top-notch products, ensuring an unparalleled outdoor experience for all.
My deck turned out beautiful. Could not be any happier with this company. Excellent!!
Be the first to know about 
upcoming projects
Stay ahead of the game with exclusive project updates. Be the first to know, simply enter your email.

Begin your project with ease using our user-friendly tools. Utilize our project estimator or inspiration gallery to jumpstart your creative process. Start now and achieve your vision.